General / Metabolic Surgery
Our specialists are experienced in performing high-complexity procedures, adapting the technique to the patient and the type of disease that they present.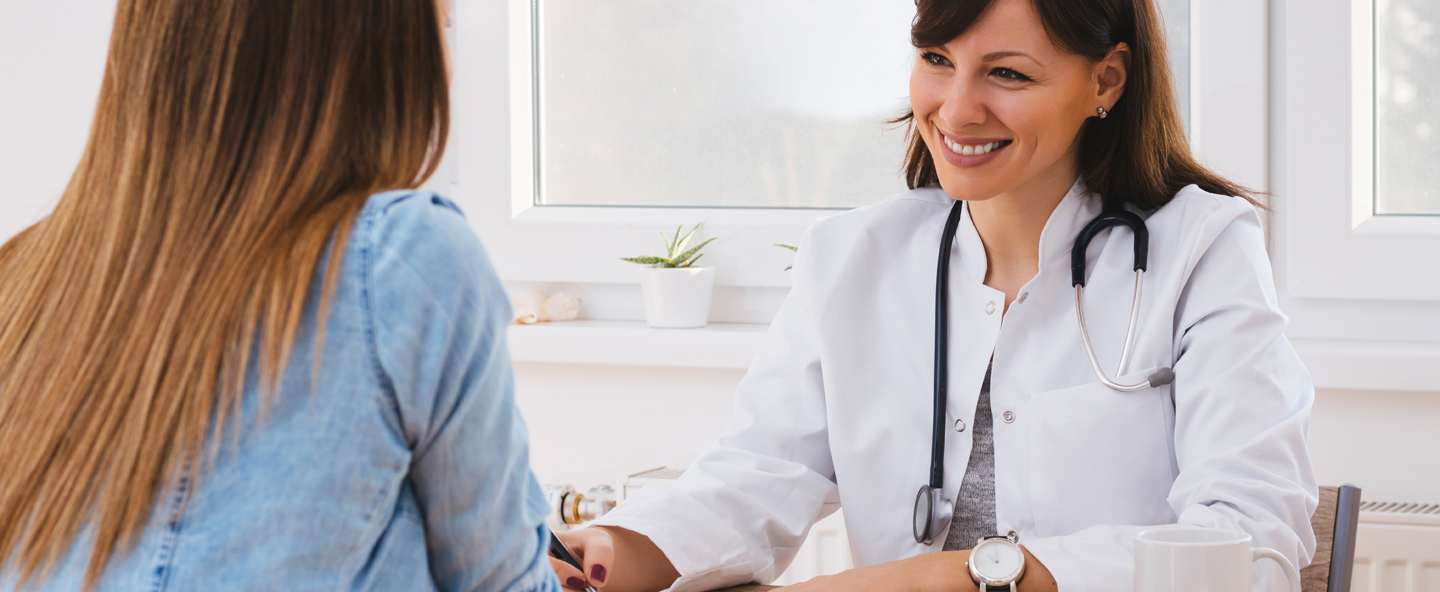 General / Metabolic Surgery
We have some of the most innovative General and Digestive System Surgery services at national and international level. Our experts perform all kinds of treatments, using the latest advances in minimally invasive surgery and the introduction of innovative techniques which contribute to increasing patient safety, improving results in terms of recovery and treatment efficacy
We have the most experienced medical teams in the country.
Minimally invasive techniques used in most procedures.
Integrated work team with resources to deal with conditions in a global way.