Your treatment
The confidence of having a personalised treatment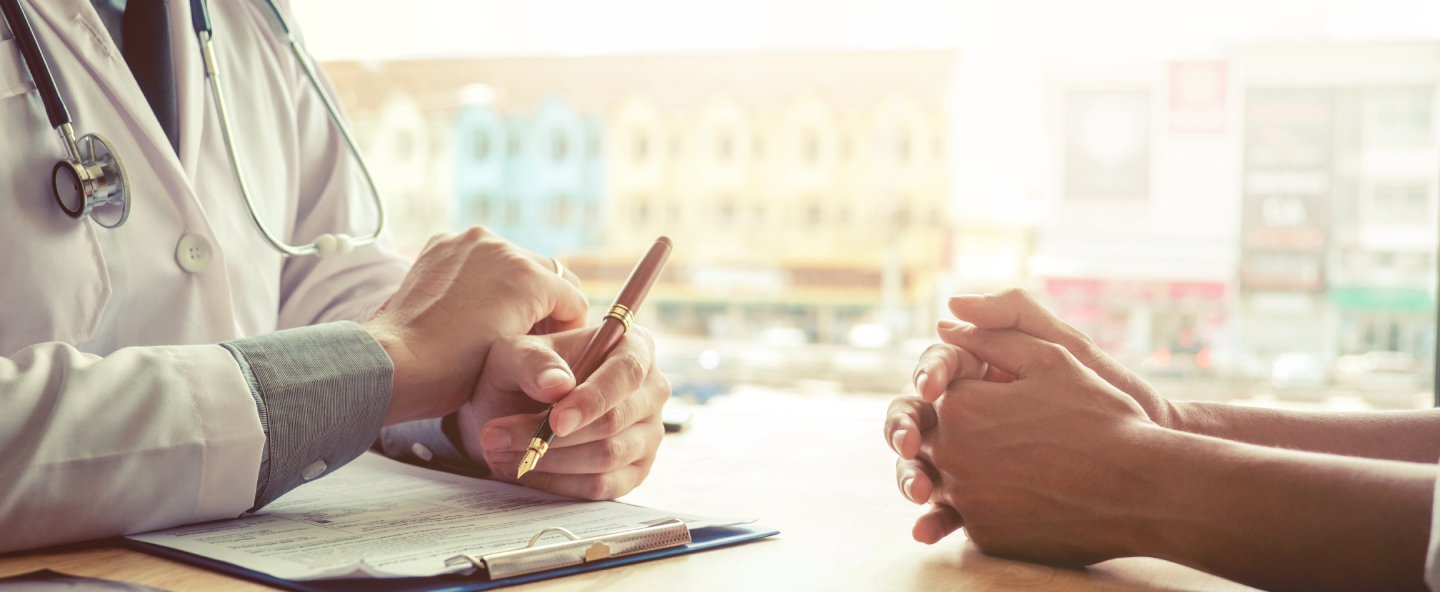 The confidence of having a personalised treatment
At Quirónsalud we know how difficult it can be to take the step of having treatment in another country. Therefore, we want to accompany you at every stage to give you the confidence that you need. From before you arrive until after you have gone.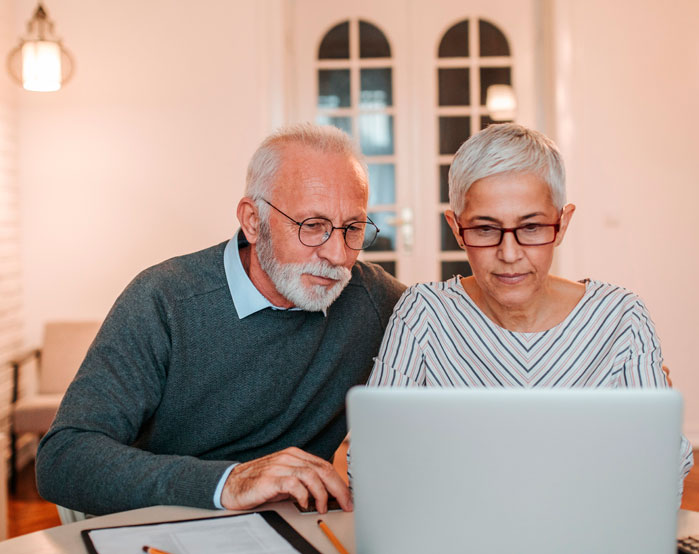 With you before your journey

From the outset, you will have a personal assistant, who will deal with you in your own language and will accompany you throughout the process.
Your case will be handled by a multidisciplinary medical committee, who will provide you with a personalised treatment plan, in which you will know all of the details about the medical team that will deal with your case, your daily life at the hospital and your surgery.
Your personal assistant will answer all your questions and will also be able to help you with the travel arrangements.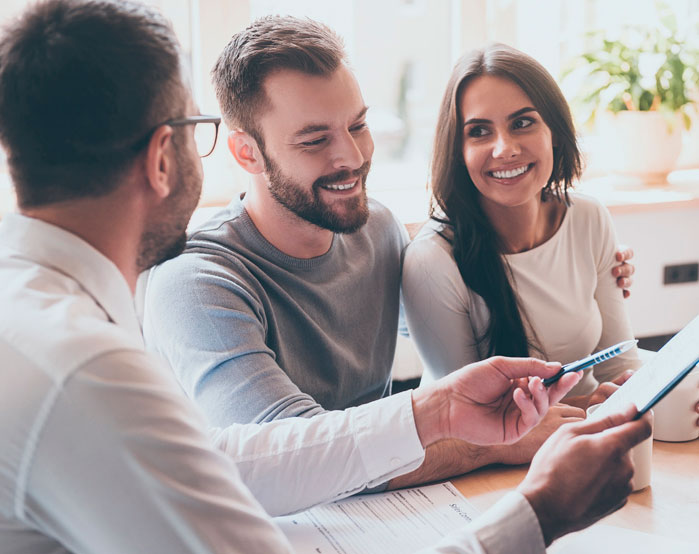 By your side during your treatment
From the moment that you arrive in Spain, your personal assistant will look after you.
On the day of admission, your medical team will talk you through your treatment step by step and will answer any queries that you, or your family, may have.
Everything is in place so that your stay in hospital is as comfortable as possible.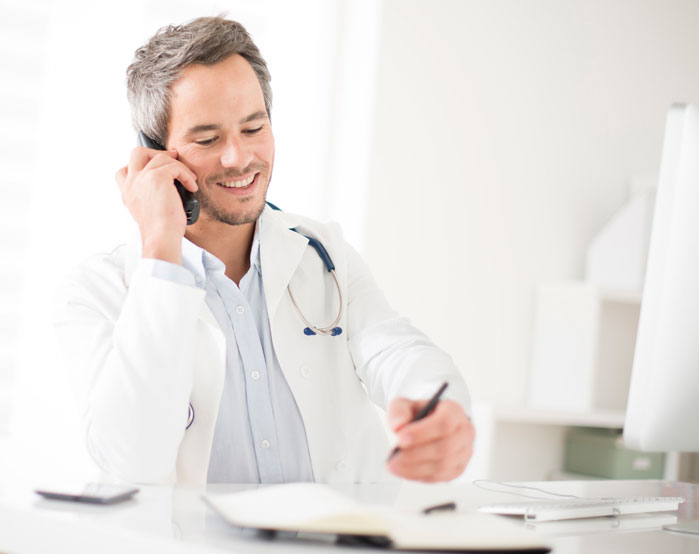 By your side after you return home
Once you return home, we will carry out a telephone follow-up of your case to make sure that everything is progressing as it should.

You can access your medical records and all of your tests and results on-line through the My Quirónsalud portal.