Urology
Our specialists are experienced in performing complex procedures, adapting the technique to the patient and the type of disease that they present.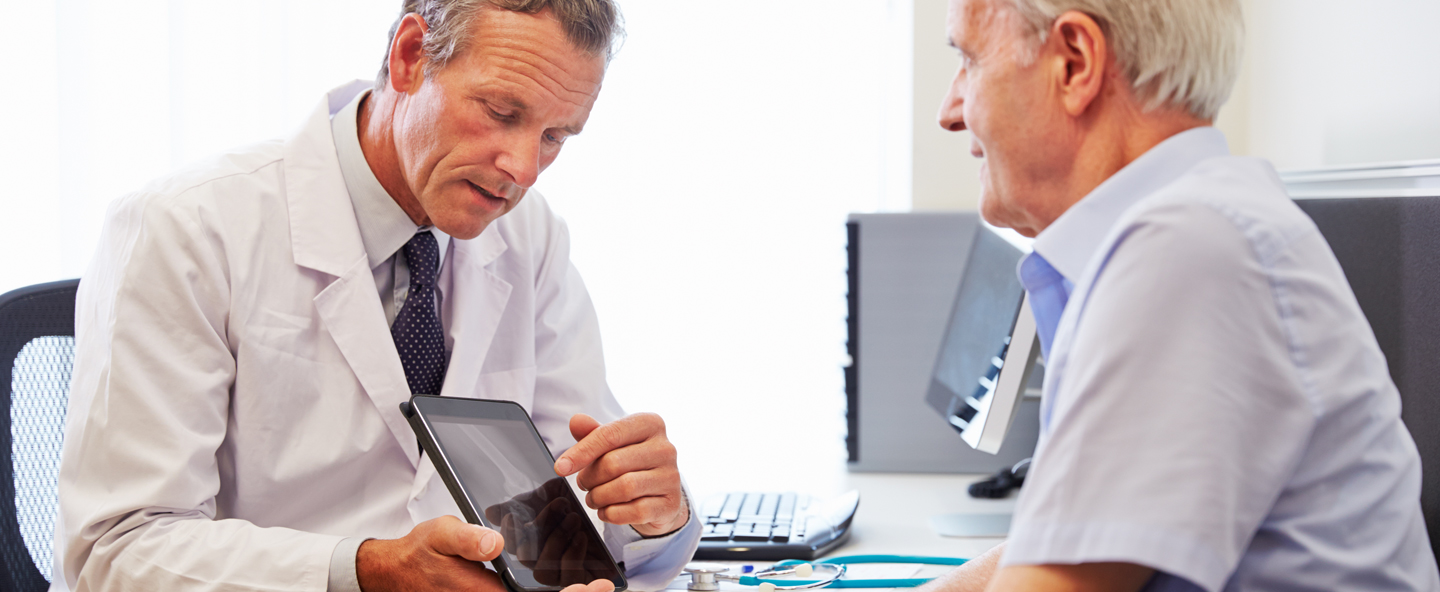 Urology
We have over 25 years' accumulative experience and the most state-of-the-art technologies on the market for performing all surgical procedures: robotic surgery, laparoscopy, endourology and cutting-edge diagnostic techniques, among others. In our view of medical practice, we highlight the human aspect linked to the scientific, since we consider that both are essential in daily clinical activity.
We cover all medical, preventative and surgical aspects to provide early detection, proper diagnosis and a precise treatment.
The highest-quality human and scientific care, with a clear and strong focus on patient service.