Oncology Department
Our interdisciplinary teams are focussed on providing innovative treatments that are personalised to patients, ensuring the diagnosis, therapeutic planning and staging of the disease.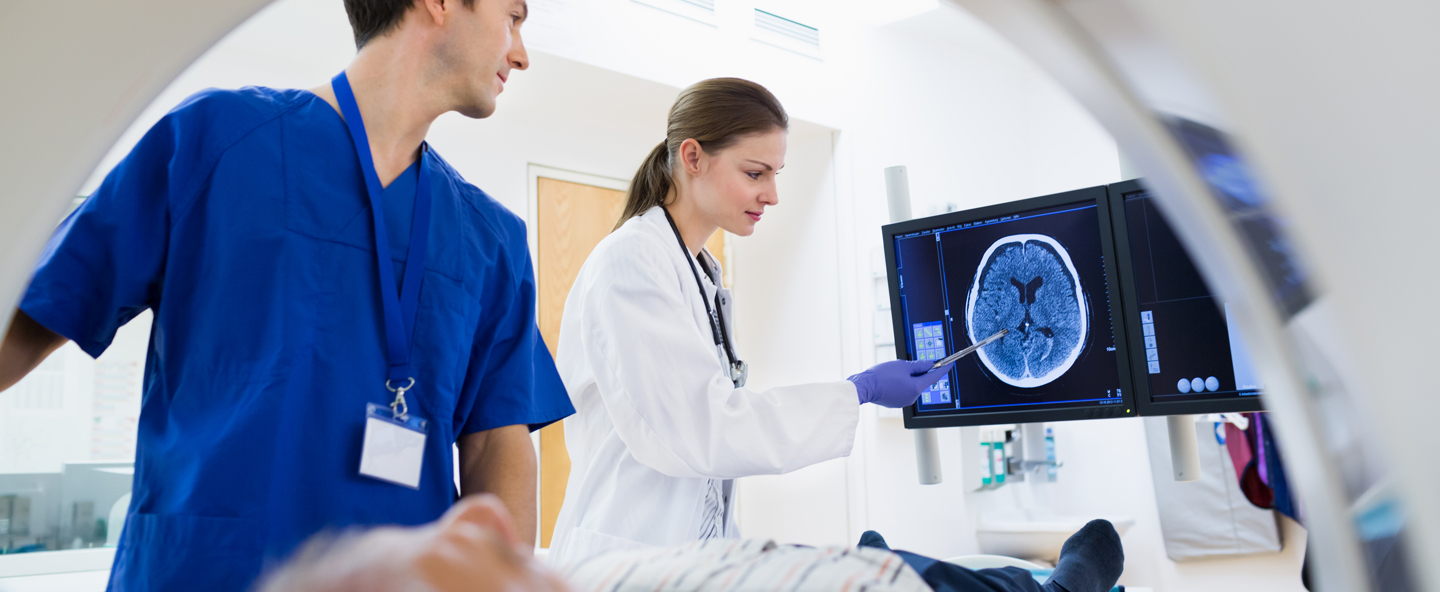 Oncology Department
Our Oncology Department consists of multidisciplinary units, in which different specialities are teamed up and totally integrated, with a seamless and constant relationship between them, sharing their knowledge in multidisciplinary committees to achieve the common goal: the best interest of the patient.
Key areas of Oncology Department
At our Oncology Department, we believe that the most important thing is to start with the correct diagnosis of each case so that we can design a full and effective personalised treatment plan. Our model is based on the idea of multidisciplinarity, which means that each case is dealt with by a highly qualified team of professionals that provides their point of view and ensures a comprehensive treatment, as well as human, personalised, close and professional care.

To guarantee precision oncology, we have all the next-generation diagnostic resources, such as genomics platforms, liquid biopsy, pathological anatomy and molecular biology.
We carry out research and clinical trials to better understand the causes of cancer, its biological behaviour and patterns, and to provide treatments which are more and more personalised and effective.
Our Paediatric Haemato-Oncology Department is a multidisciplinary unit focussed on treating children with any blood disease and all types of malignant tumours. We have a 24-hour emergency department, a Paediatric Intensive Care Unit, and nursing staff who are highly specialised in dealing with child patients.

A multidisciplinary unit focussed on treating children with any blood disease and all types of malignant tumours.
We carry out cancer research to better understand its causes, its biological behaviour and the patterns of childhood cancers.
Our Haematology Department consists of specialist physicians in haematology and haemotherapy, with extensive experience in the diagnosis and treatment of haematological malignancies. It leads the way in introducing procedures to Spain, such as haematopoietic stem cell transplants, and it is accredited to perform allogeneic transplants from a family donor.

Accredited to perform allogeneic transplants from a family donor.
It has a highly-qualified team of professionals with over 20 years' experience in clinical practice.
Our Gynaecological Oncology department provides comprehensive treatment to patients with gynaecological cancers (including the breasts), from diagnosis to cure, which involves implementing an early-detection screening programme (checks), treating the primary and relapsing disease (through surgery, antiblastic treatment and radiotherapy) and oncological monitoring (including palliative treatment). We are also experts in radical pelvic surgery (vulvectomy, vaginectomy, debulking, complete surgical staging); ultra-radical surgery (partial and total pelvic exenteration); reconstructive surgery; breast surgery (including the sentinel lymph node); endoscopic surgery; or primary or relapsing genital prolapse surgery.

Experts in treating breast and ovarian cancer.
Specialists in complex techniques.
Comprehensive patient care, from early detection to surgery.