Neuroscience Department
Our teams focus on studying, diagnosing and treating central and peripheral nervous system diseases. We are at the cutting-edge of safe and effective minimally invasive treatments, which guarantee fewer risks and repercussions and allow for shorter hospital stays.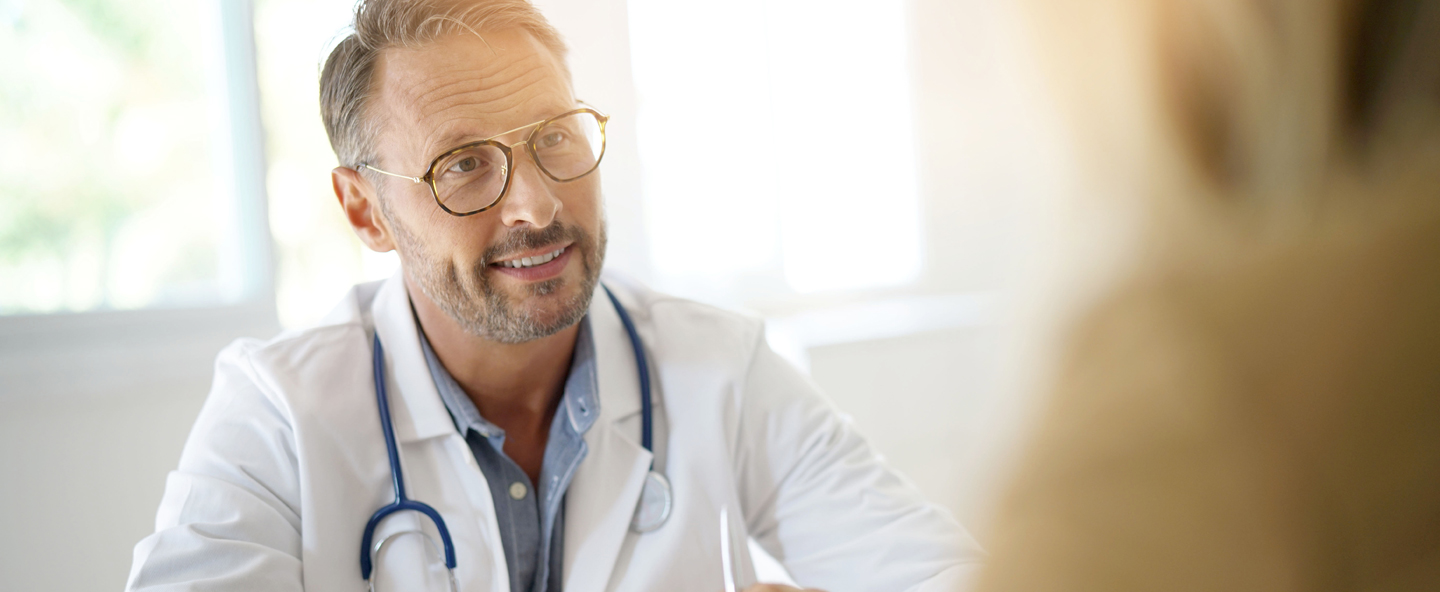 Neuroscience Department
Our prestigious team specialises in the study and treatment of conditions linked to the nervous system, brain, spinal cord, peripheral nerves and muscles. We use the most advanced technology to provide more precise and personalised diagnoses and treatments, and we are world leaders in the study of patients with complex diagnoses or treatments
Key areas of Neuroscience Department
We provide highly specialised treatments for
cerebrovascular and neuromuscular diseases, Parkinson
'
s disease, headaches and migraines, epilepsy, multiple sclerosis, peripheral neuropathies, nervous system infections, movement disorders, dementia and other cognitive conditions, paediatric neurology, sleep medicine, tumours and complications resulting from spine and head injuries
We are leaders in the study of patients with complex diagnoses or treatments, as well as developing second opinions.
Each patient is examined in a personalised, swift and coordinated way.
We have cutting edge technology and we use the most advanced neurophysiology and brain imaging techniques.
We are a highly specialized team in the field of Neurosurgery, specifically in the complex field of Spine surgery. We treat all kinds of pathology in Neurosurgery from Spine to Brain and we have access to the latest technology in Spine and Neurosurgery.
The team has also a vast experience in Neurosurgery and Spine and they have become reference spine surgeons in Spain and Europe, assisting many colleagues in different techniques in different countries.
We are world leaders in Spine surgery, especially in anterior approaches to the spine performing over 300 approaches per year and over 2000 these latest years.
We are also leaders in Navigation and minimally invasive techniques to the spine.
We are a reference center for patients from all over the world, especially those coming from the USA.