Locomotive System Department
Our specialised teams are at the cutting-edge of the most innovative diagnostic, orthopaedic and surgical techniques, providing each patient with the best possible treatment option.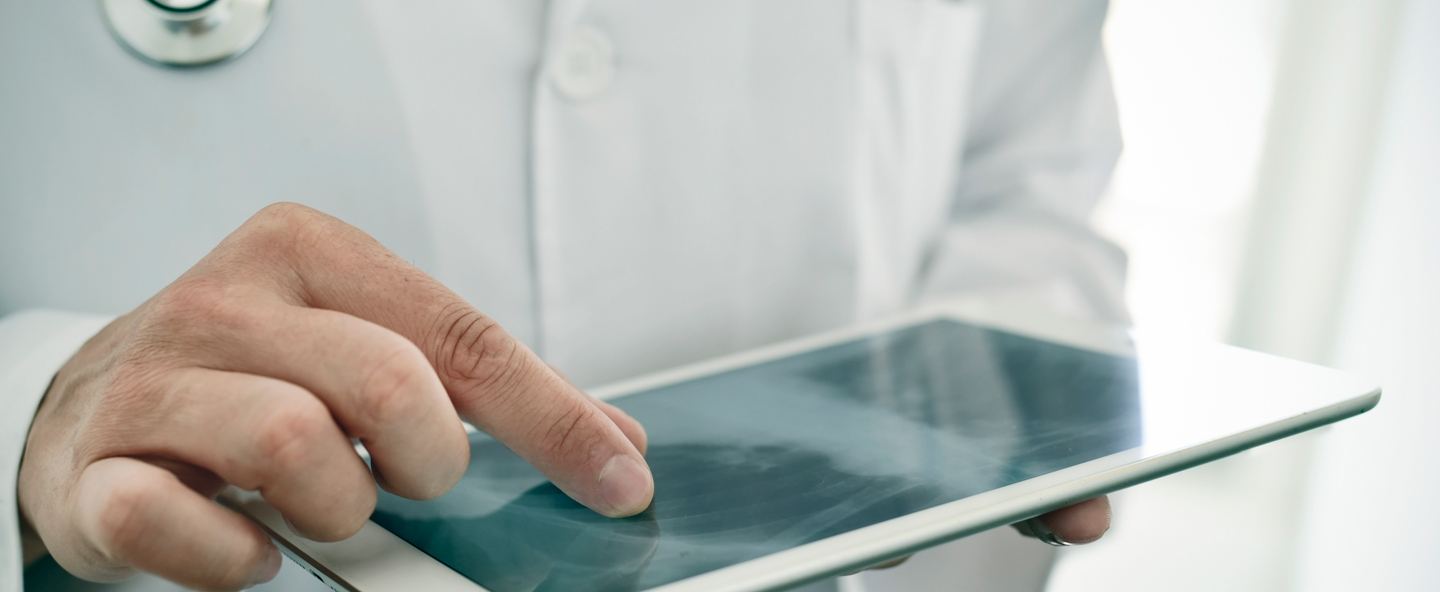 Locomotive System Department
Providing quality care and boosting research are the fundamental objectives which characterise our Trauma Medicine and Orthopaedic Surgery service. Our teams of professionals specialise in every condition of the locomotor system, which are treated in sub-speciality units (hand, shoulder, orthopaedic oncology, paediatric orthopaedics, keyhole surgery and sports medicine, hip and knee replacement, and foot).
Patients can find the most advanced treatments, the latest medical technology and humane care, where the doctor-patient relationship is given particular importance.
Global pioneers in treatments using autologous cartilage to treat cartilage damage.
We perform MIS (Minimal Incision Surgery), a surgical method which enables us to perform operations using minimal incisions
We have specialised units for upper and lower limbs, as well as specialised units for minimally invasive surgery and regenerative medicine