Genetics
We develop our scientific activity through different projects focussed on rare and common genetic diseases, for their pathophysiological, cellular and molecular characterisation, developing and validating diagnostic techniques and designing new therapeutic approaches.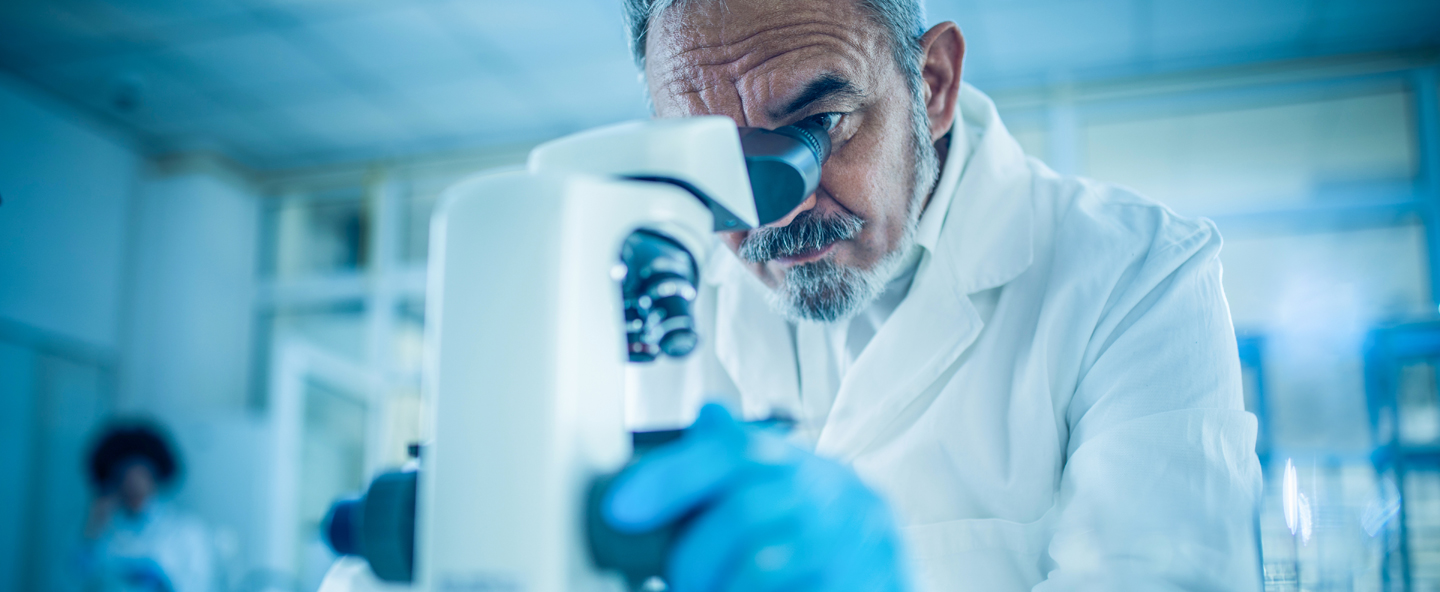 Genetics
Our Genetics Department is made up of physicians, pharmacists, biologists, biochemists, laboratory technicians and administrative staff, which has enabled us to create multidisciplinary units for the diagnosis and clinical monitoring of over 300 rare diseases. We use cutting-edge technology in the field of genomics, and we are developing valuable care, teaching, research and management work.
During recent years, we have transferred our research into rare diseases to clinical practice, incorporating the diagnosis of over 300 conditions, carrying out over 40,000 molecular and chromosomal diagnoses in the last 6 years, and developing more than 10 clinical guides.
We collaborate with core and clinical groups, both nationally and internationally, contributing to the discovery of new genes and disease models.
We develop the training of clinical and research specialists and we contribute to the dissemination of knowledge through patient associations.
We transfer research to clinical practice through the development of new therapies (cellular, gene and pharmacological) and comprehensive patient care.