Madrid
a city that invites you to stay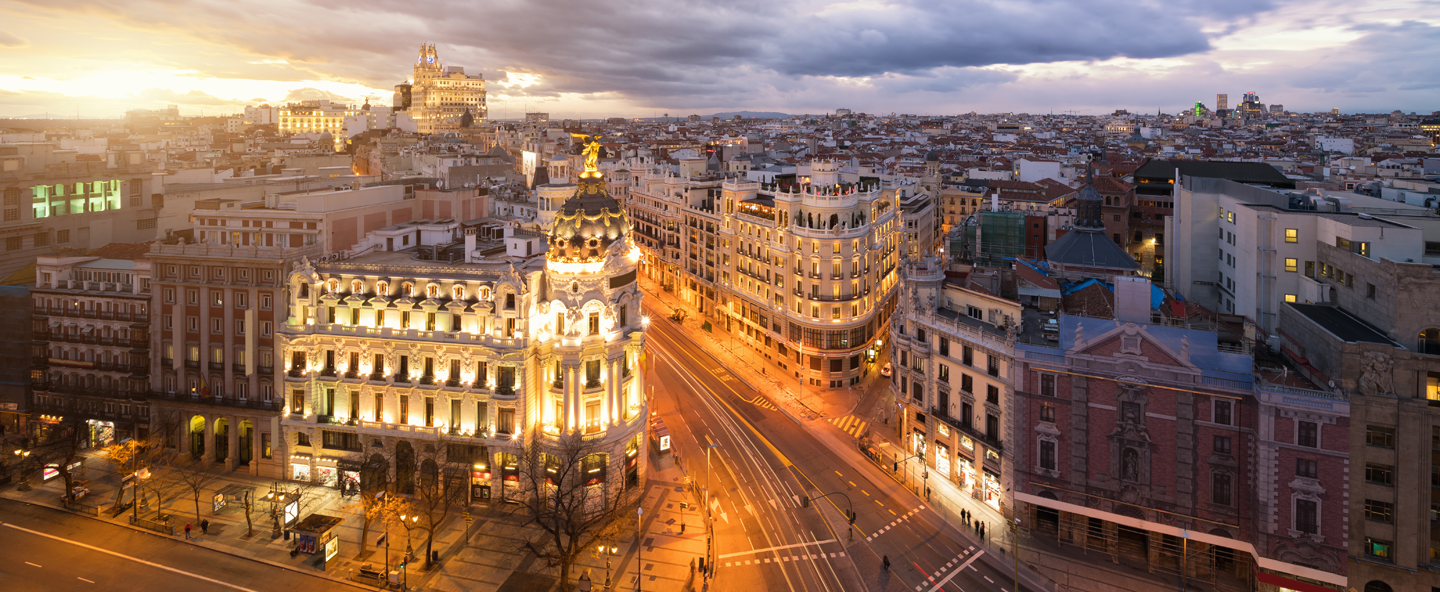 Madrid:
a city that invites you to stay
The welcoming spirit of Madrid is one of its distinctive features and is noticeable when you step into the city. Madrid is a great choice of destination for your treatment. Its iconic monuments, charming streets and emblematic places will make it an unforgettable stay.
What does Madrid offer you?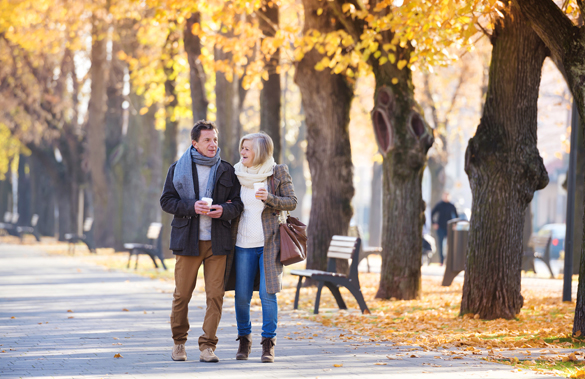 Activities
Varied, for all people and all tastes. This is how you could summarise Madrid's tourist offerings. During your stay, you can experience the city like a true native. Enjoying the leisure and outdoors that the city has to offer or losing yourself in the charming historic streets.

El Retiro Park
El Rastro Flea Market
Puerta del Sol Square
Plaza Mayor Square
Gran Vía
Malasaña Quarter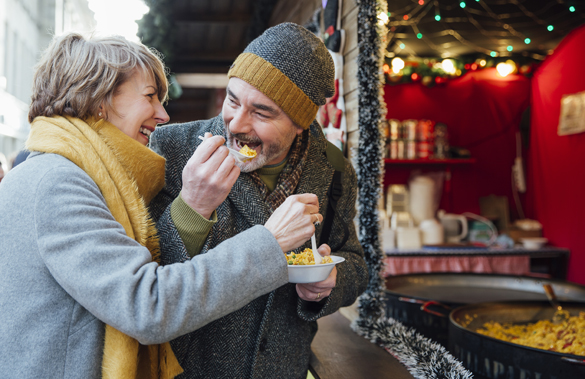 Gastronomy
Madrid is a cosmopolitan city, proof of which is also its gastronomy. Delicious and varied, it knows how to incorporate foods from other geographical areas of Spain and the world, opening the door to fusion cuisine and the name "a la madrileña" ("Madrid-style"), which is so common in many of its dishes.

Callos a la madrileña (beef tripe and chickpea stew)
Cocido madrileño (meat, vegetable and chickpea stew)
Entresijos (fried lamb mesenteries)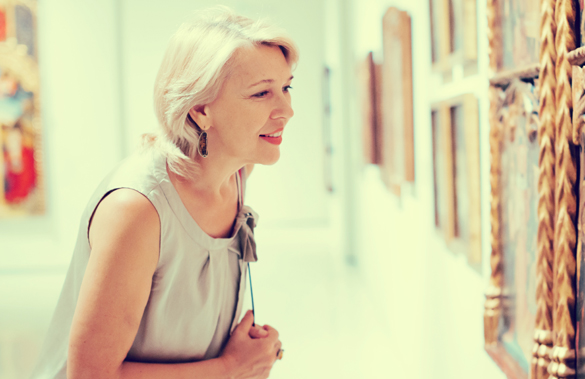 Culture
Madrid is a very attractive tourist destination for both Spanish and intentional tourists. Without doubt, the best way to experience Madrid is by wandering around its streets and squares. Leisurely visiting its most emblematic places or cultivating the mind in its famous Golden Triangle of Art, which represents three of the world's best picture galleries.

La Almudena Cathedral
Del Prado Museum
Royal Palace
Reina Sofía Museum
Thyssen-Bornemisza National Museum
Puerta de Alcalá Monument
Madrid climate
Madrid is characterised by having a cold semi-arid climate and a Mediterranean climate. With an average temperature of 15ºC, its winters are moderately cold and in the summer, the temperatures increase to be able to enjoy leisure in the streets, in pure Madrid style.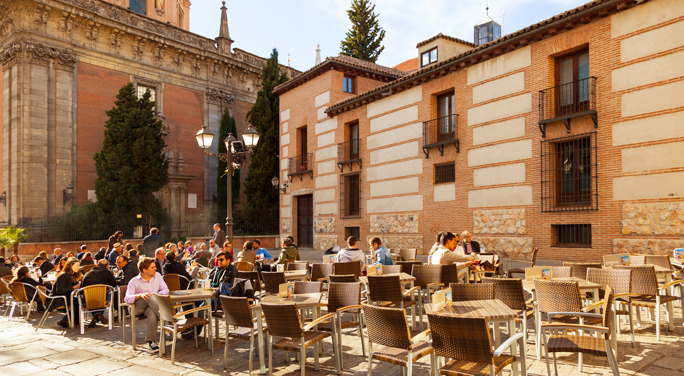 How to get to Madrid?

Airports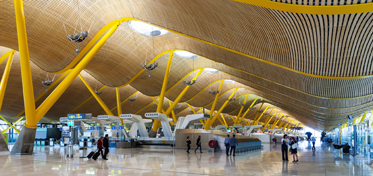 Adolfo Suárez International Airport
The airport is 15km north of the city.
Connections to Madrid
- Bus (EMT)
- Train (Renfe)
- Metro

Train and Bus
Atocha Train Station
The largest train station in Madrid. Located in the centre, this station is the capital's main hub for national and international train departures and arrivals.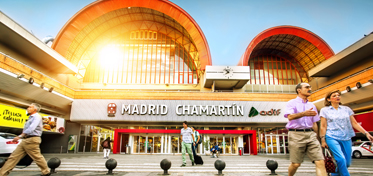 Chamartín Train Station
The main station in north Madrid connects national and some international arrivals with the metro and local city buses.
How to get around Madrid?
Please find below various options for getting around Madrid.

Metro and Suburban Trains
This is the easiest and quickest way to get around the city. With over 12 metro lines and 10 suburban lines, you can get to all parts of the city without any problem.

Bus
In Madrid you have a network of city and intercity buses which connect all areas of the capital and its outskirts. It also provides a night service.

Taxi
An affordable alternative to public transport, since a 10-minute journey costs around €10.

BiciMAD bicycle sharing system
A convenient and sustainable way to enjoy rides and get around the city.

VTC Vehicles for hire (with driver)