Ophthalmology
Our specialists feel a constant need to provide patients with the most advanced and effective medical care and surgical treatments to improve the function of the visual system. To do so, we have the most advanced technology for both diagnosing and treating any ophthalmological condition.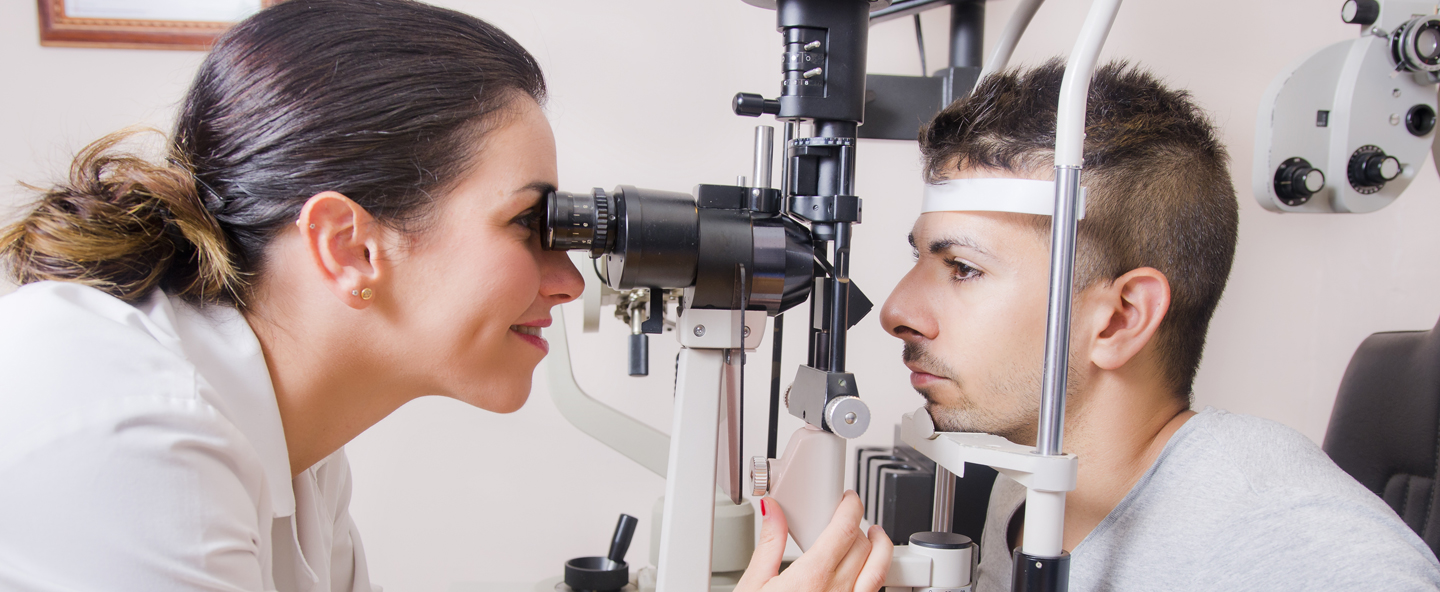 Ophthalmology
We work to prevent, diagnose and treat diseases linked to vision, as well as their management and research. We have a highly qualified team, which, together with the latest technological advances, provides a complete and highly professional ophthalmological service which helps and resolves vision problems that present in the youngest to the oldest patients
Personalisation of treatments.
100% laser eye surgery to correct vision problems in the safest, fastest, and most effective way.
Over 3,600 operations each year as proof of our work and professionalism in eye care.