Cosmetic Surgery
We offer you the experience of a large team of medical professionals and the most advanced medical-cosmetic technology to provide you with the most appropriate solution for your case.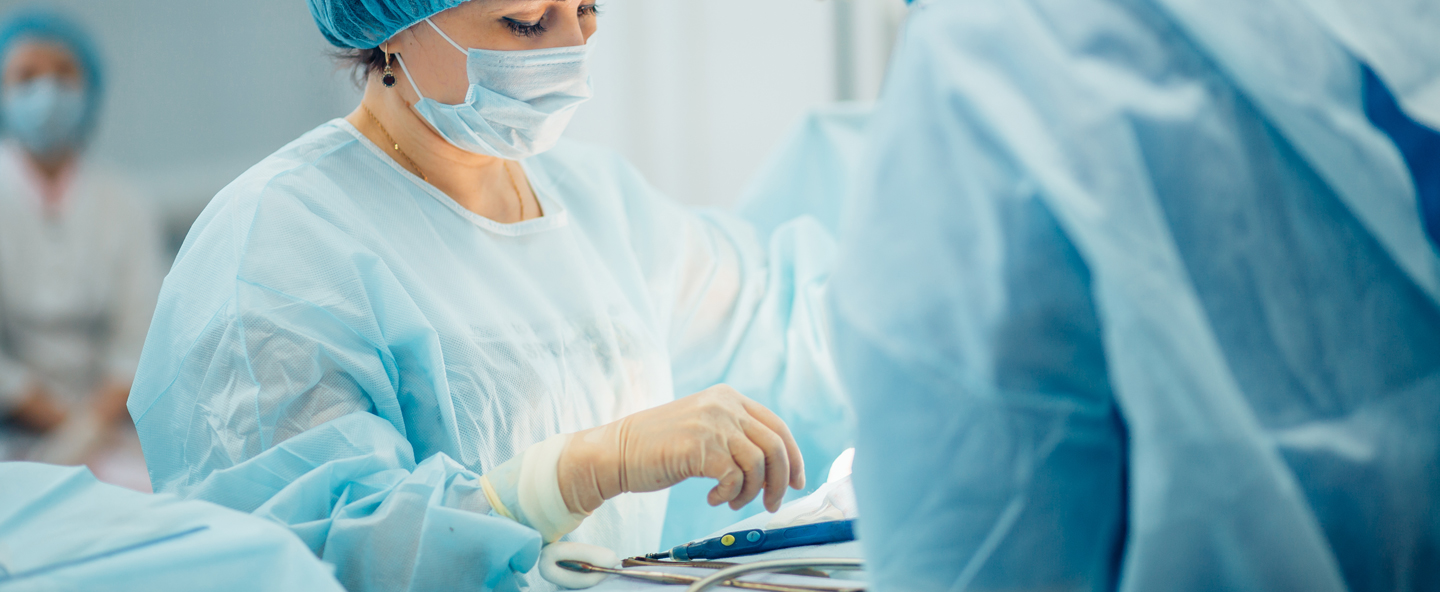 Cosmetic Surgery
Plastic, reconstructive and cosmetic surgery is a speciality that corrects congenital or acquired problems that affect the shape or appearance of the body. Being a speciality that treats different areas and systems, it often benefits from collaborations with other specialities and the diagnostic technology and safety offered by the Quirónsalud Hospital Group. With regards to female surgery, we specialise in breast augmentation and reduction, breast lifts, tuberous breast correction, tummy tucks, arm and thigh lifts, genital surgery and post-mastectomy reconstructive surgery at the breast cancer unit. We also perform male breast reduction and facial surgery, such as face lifts, eyelid surgery, nose reshaping, ear correction surgery and jowl surgery.
We have experience of over 10,000 surgical procedures.
We use the latest advances in surgical techniques and simulation and virtual reality systems.
We apply safety and quality criteria in all the techniques and materials that we use.
We have developed a post-operative recovery method called Quick Recovery Procedure (QRP), which speeds up recovery times and enables patients to return to normal life in a few days. This process has been presented at various international congresses.