Assisted Reproduction
We have multidisciplinary teams of experts - gynaecologists, biologists, geneticists, psychologists, urologists, andrologists, etc., who will deal with your case in a personalised way, offering you the most innovative techniques in reproductive medicine to achieve pregnancy.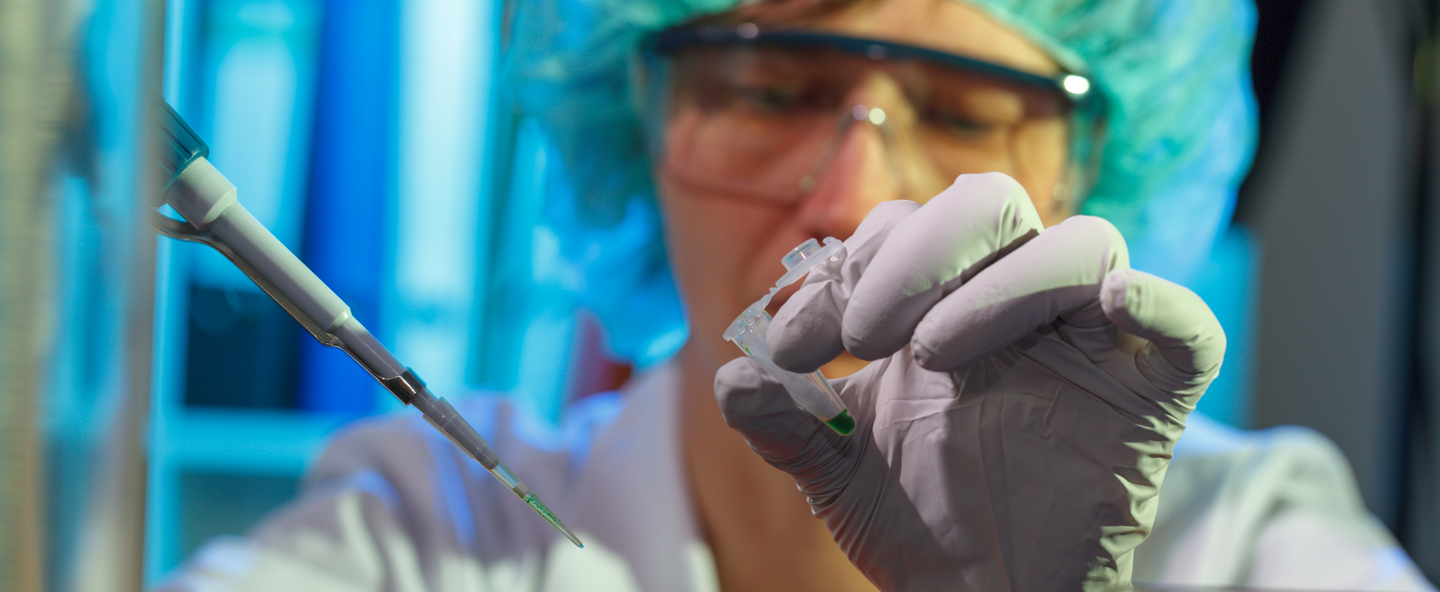 Assisted Reproduction
Our fertility unit is led by a team of professionals with over 25 years' experience in the field of assisted reproduction, whose aim is to provide the best diagnostic quality and infertility treatment options. We cover all aspects of assisted human reproduction, from insemination to IVF with preimplantation genetic diagnosis, to egg and sperm donations. We can perform any assisted human reproduction treatments available. From ovulation induction to artificial insemination with partner sperm or a sperm bank, IVF, egg donation, and the more complex In Vitro Fertilization techniques, ICSI and Preimplantation Genetic Screening, to be able to choose the healthy embryos, avoiding transmission to your future children.
We treat every patient and every embryo in a unique way, and without doubt, we believe that this personalised treatment increases the chances of success of pregnancy rates and also patient satisfaction
From your first consultation, in person, by telephone or by e-mail, we will be able to answer all your concerns and guide you through the treatment that you may need to achieve pregnancy, with excellent results and safety throughout the process.
Today, Spain is an ideal destination for any assisted reproduction treatment, thanks to our excellent results and established legislation, which have made some of our units become true leaders worldwide.
All our protocols are up-to-date and comply with all standards and safety measures recognised at the best IVF centres in Spain, SEF, Europe, ESHRE, United States, and ASRM. We work with International IVF Centres in the UK; Hammersmith Hospital (London), Chelsea & Westminster (London), and Oxford Fertility Unit (Oxford).